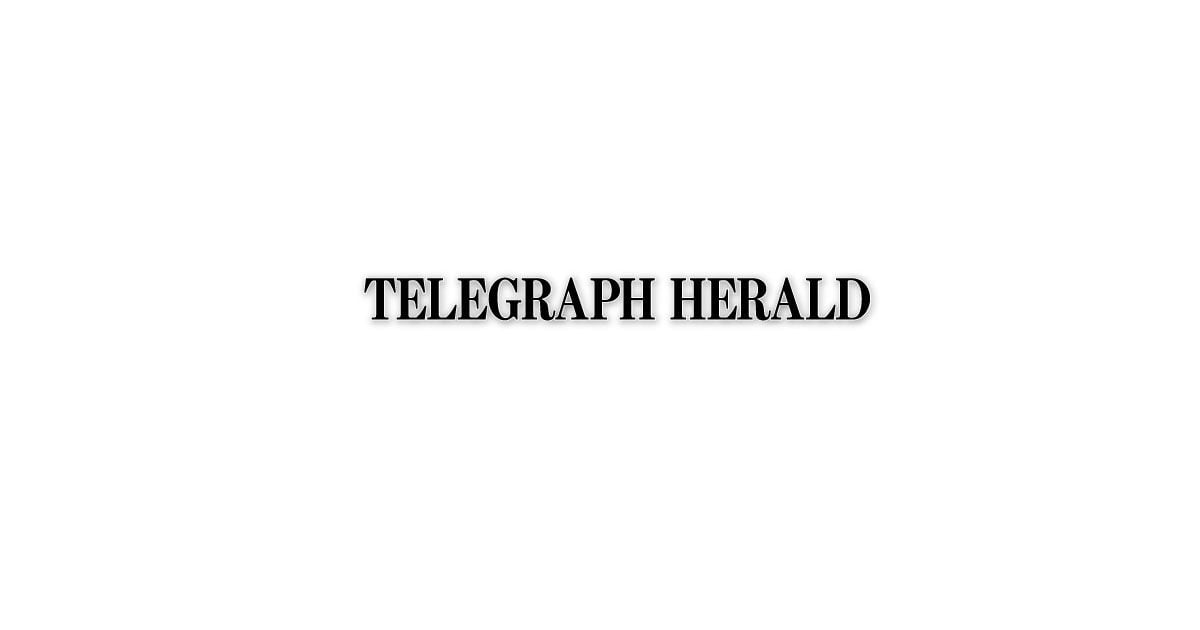 The parent company of Diamond Jo Casino in Dubuque now is a major player in the video gambling market in Illinois.
Boyd Gaming Corp. announced Friday that it had completed its acquisition of Lattner Entertainment Group Illinois. Last month, Boyd said the cost of the deal was $100 million.
Lattner has nearly 1,000 gaming units in 220 locations across the state, according to a press release. An online map shows the locations include two in Freeport and more than 20 in the Rockford area.
According to Lattner's website, the company works with establishments with liquor licenses to get video gambling terminals. It claims that an establishment will make $60 to more than $150 above each machine's payout per day.
"The acquisition of Lattner is a strategic opportunity to further diversify and expand our business," said Boyd Gaming CEO Keith Smith previously.
"Lattner will provide us a valuable new avenue to access gaming customers and a platform to participate in the expansion of distributed gaming."
via http://www.telegraphherald.com – RSS Results in news/tri-state of type article https://ift.tt/2tYP3XK
June 2, 2018 at 02:10AM